We all know that people are using the internet, right?
But what marketers love to know, is what people are using the internet FOR.
A recent report by ICMI has shown that a large portion of Australians are preferring to go to the web to look for information, before contacting customer service: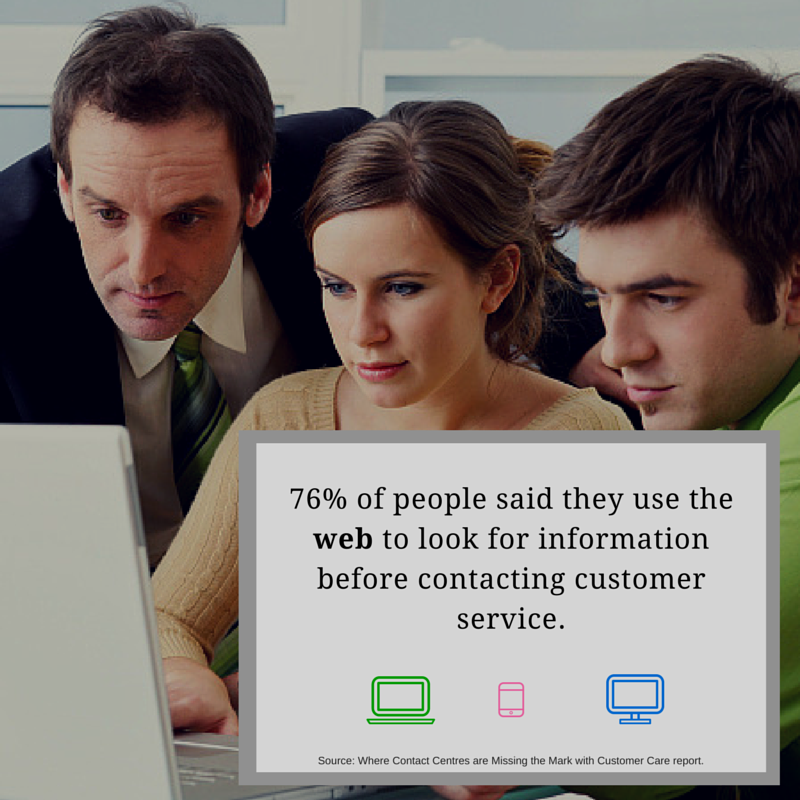 So how can we provide our customers with the information that they need online to solve customer service issues? Here are some suggestions:
Frequently Asked Questions – Create a section on your website dedicated to frequently asked questions. Ensure that these questions are clearly categorised and the answers are short, yet definitive. Ask your customer-facing team members to provide input into keeping these FAQs updated on a regular basis.
Returns Policy – If you sell products (offline or online), you can guarantee that there will be customers looking for information regarding returning a product. If you do sell online, then provide a facility for your customers to initiate their returns online too.
Shipping / Delivery Information – If you sell products online, include a page detailing shipping costs, and delivery time frames. If you have special offers on shipping them display them clearly around the site:

Users also love a Track Your Order facility, which the Snowys website team have incorporated into their website.
Opening Hours – Ensure that your website has clear information (preferably on the Contact page) regarding your hours of operation. Ensure these include public holidays (if you are B2C), and put something custom up around Christmas time.
Online Payment – If you're a small business that doesn't usually transact online, you may wish to include a PayPal 'Pay Now' button that will enable people to pay their invoices online via the security of PayPal.
Careers or Employment – depending on your industry, there's a good chance that your website may be used by jobseekers looking for work, or students looking for work experience. If you'd like to cut down on the number of unsolicited emails and phone calls you receive, place a page of information on your website. You might be looking to tell people that you're just not hiring at present, or you may be encouraging applicants on a regular basis. Use your website as a communication tool with these people!
Trade Inquiries – If you're a business that sells to trade customers (e.g. you're a manufacturer who sells only to retailers, not end users), you may wish to have certain things on your website such as a Trade Enquiry Form, or downloadable information packs and credit applications.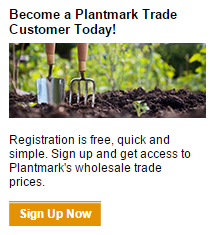 Online Bookings – If you're a restaurant, you could consider embedding an online booking facility such as Dimmi.
And last but not least – please make sure your website is mobile-friendly! A large group of users looking for customer service assistance will be doing so on their smartphones so we need to make it easy for them. And of course you don't want to be penalised by Google for having a non-mobile friendly website.
We would also recommend, where possible – providing alternate means of engagement for your customers. This could include manned social media channels, a live chat facility on your website, a contact form they can fill out online, a customer service email address, and more.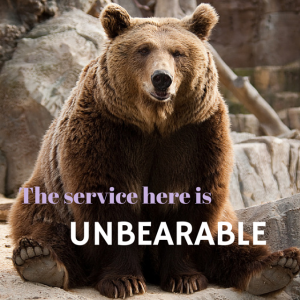 What other things can you think of for online customer service? Who have you seen doing it well, and not so well?