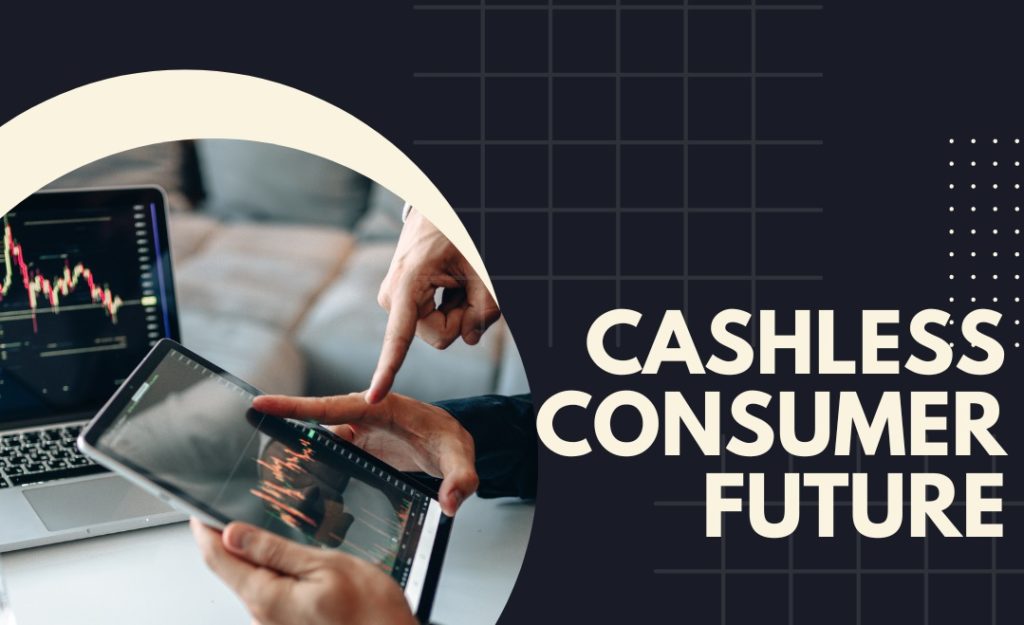 New technologies and global events including the coronavirus pandemic, are some of the factors pushing central banks worldwide to review alternative and cryptocurrencies. These factors are also pointing towards a cashless consumer future.
The Reserve Bank of Australia is currently working on a pilot for e‑dollar, a digital currency, which is likely be trialed in early 2023, and would be a digital version of the Australian dollar, that would be similar to using cryptocurrencies – sending money from one digital wallet to another without needing a bank account.
The e‑dollar would be a digital version of Australia's currency rather than a cryptocurrency and one Australian digital dollar would always be worth one physical Australian dollar, both issued and guaranteed by the Reserve Bank of Australia. The value of an e‑dollar would not be subject to market fluctuations like Bitcoin.
The upcoming pilot in Australia would be exploratory – there is no commitment from the Reserve Bank of Australia to formally issue a central bank digital currency at the end of it. Should Australia implement the e‑dollar, it would not replace cash, or become a government-approved cryptocurrency. It would simply provide additional means to make and receive payment for individuals, small businesses and large corporations, without using banks as intermediaries.
The pilot project will help "further understanding of some of the technological, legal and regulatory considerations" associated with a central bank digital currency, the RBA says. At least 50 central banks around the world are researching, piloting and experimenting with digital currencies, including the European Union (EU), China, Sweden and the Bahamas.
Find out more here:
https://business-sa.com/about-business-sa/media-centre/upcoming-e-dollar-pilot-bank-account-not-required
https://www.smh.com.au/business/banking-and-finance/reserve-bank-digital-currency-pilot-tipped-for-next-year-20220926-p5bl3g.html