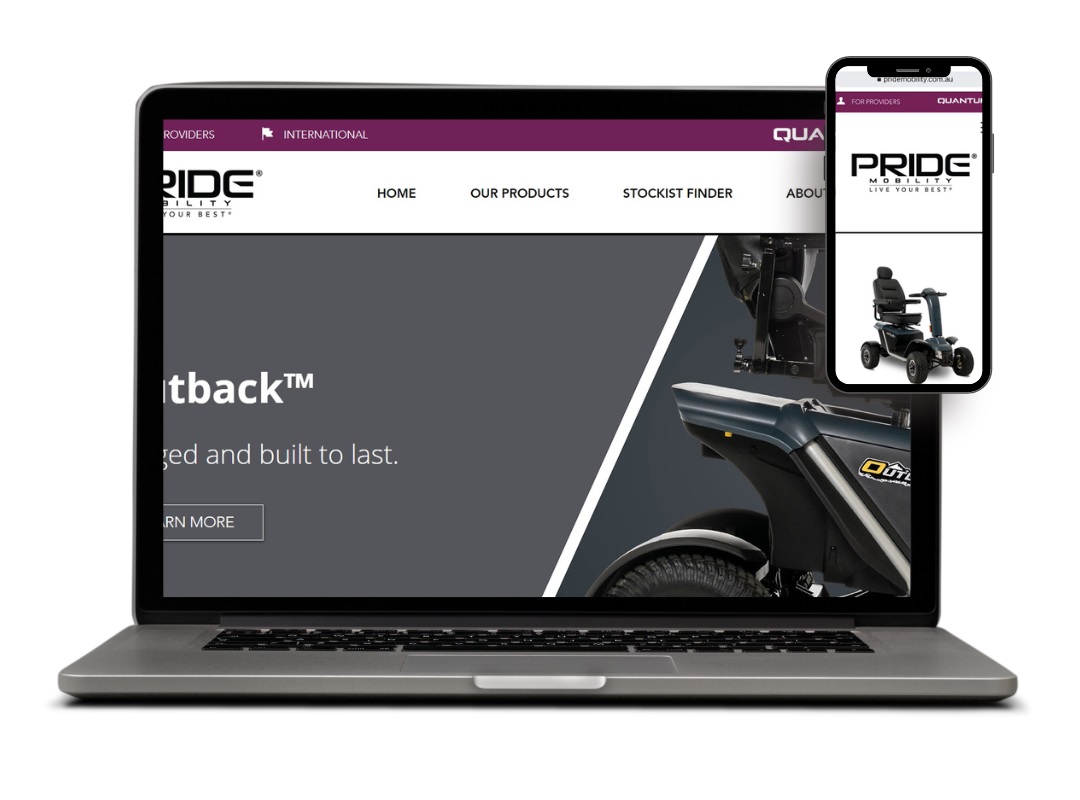 Dedicated to helping those with mobility needs live the highest quality of life, Pride Mobility Products® Australia is the Australian subsidiary of Pride Mobility Products Corporation, the world's leading innovator and manufacturer of personal mobility products.
The Technology
DBG recently completed the development of a Web Services API for Pride Mobility Australia that linked to their internal software Tencia and replicated their US model PQ-365 that provides resources, ability to track orders, search invoices, find serial numbers and more.
The Challenge
The requirements for the project included searchability in Tencia data via Web Service calls in order to return information relating to Serial Numbers, Invoices and Orders. The solution had to secure which required implemented the latest security protocols and authentication. The development also require interaction with multiple stakeholders who were located across the globe.
The Strategy
DBG worked with Pride Mobility Australia, Pride Mobility US and Communicat to determine the data that was required to replicate the US PQ-365 integration. The required structure for each web service was agreed upon and the relevant Tencia data mapped and returned. This solution went through rigorous testing to ensure the integrity of the data.
The Results
The Australian based PQ-365 App was successfully linked to Pride Mobility's internal Tencia software and launched on the App Store for their customers to use.
Testimonial
"Having no real previous involvement with App and ERP integration, we found DBG knowledgeable, and easy to work with. We certainly plan to work with DBG on future projects", Justin Herbert, Pride Mobility