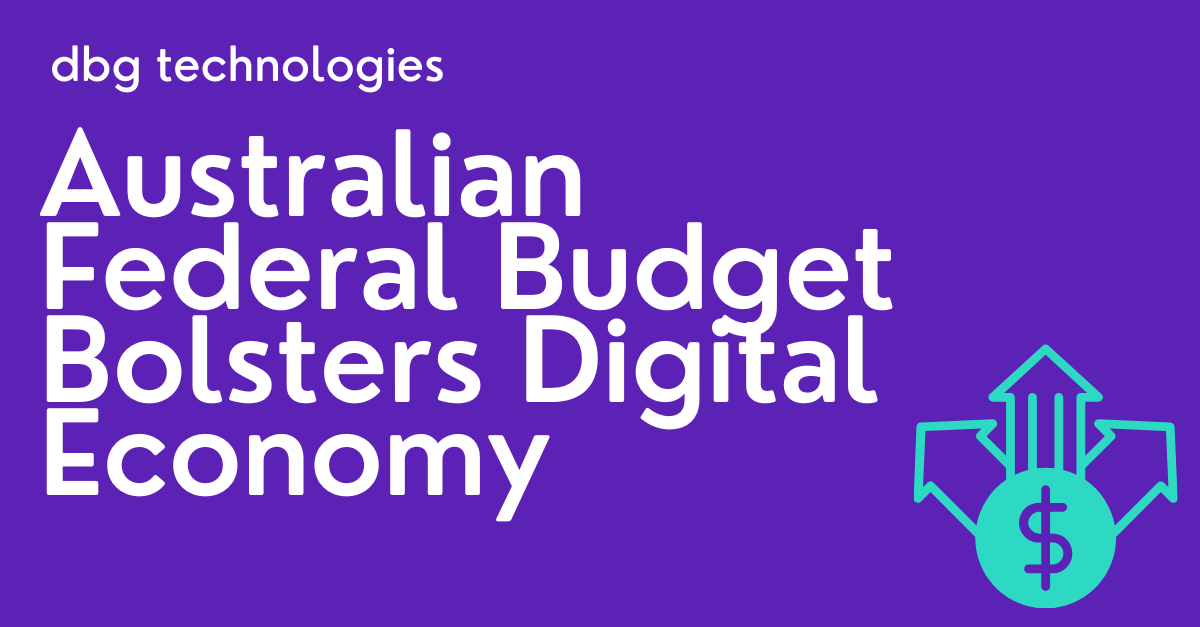 The recently announced Australian Federal Budget has outlined significant measures to bolster the country's digital economy and strengthen its position in the global tech landscape.
The budget includes several key initiatives to drive tech innovation and investment. The government is investing more than AU$2 billion in new digital solutions for improved service delivery, modernising outdated legacy platforms and IT systems, and foundational work to ensure that critical future investment maximises value for the taxpayer, and will focus on areas such as artificial intelligence, digital skills development, and the expansion of the digital infrastructure. This investment aims to create a robust foundation for technological advancement and economic growth.
The new $392.4 million Industry Growth Program will support Australian small to medium sized enterprises and startups to commercialise their ideas and grow their operations. This recognises the important contribution small and medium sized enterprises make, and the role they play in transforming the Australian economy and creating new, high skill jobs.
Recognising that critical technologies are key to driving Australia's future prosperity, the Government is providing AU$101.2 million to support the growth of critical technologies, including quantum and artificial intelligence (AI) technologies. This will support a Critical Technologies Challenge Program, beginning with a focus on quantum computing. It will also extend the National AI Centre and its role supporting responsible AI usage, and will create an Australian Centre for Quantum Growth to connect and amplify Australia's quantum ecosystem. Through these targeted investments, the Government will accelerate the adoption and diffusion of critical technologies across the economy, helping Australian businesses innovate in their business operations and develop new products.
The Budget provides $23.4 million to support small businesses to build resilience to cyber threats. Small and medium businesses are the target of 60 per cent of cybercrime, which is now costing Australia more than $33.0 billion in reported losses per year. The Cyber Wardens program will address this vulnerability by equipping small businesses with the foundational skills they need to improve cyber safety.
The Government has responded by strengthening scam detection and disruption measures, including providing $58.0 million to deliver on its commitment to establish a National Anti-Scam Centre. It will commit $17.6 million to take down investment scam and phishing websites, and $10.9 million to launch and maintain an Australian SMS Sender ID Registry to help prevent scams imitating key industry or government brand names in text message headers.
These measures reflect the government's commitment to advancing Australia's digital transformation and securing its digital future. By investing in cutting-edge technologies, developing a skilled workforce, and bolstering cybersecurity measures, Australia aims to foster innovation, attract tech investments, and safeguard its digital infrastructure.
Overall, the Federal Budget's focus on technology investment, workforce development, and cybersecurity demonstrates the government's recognition of the critical role technology plays in driving economic growth and ensuring national security. These initiatives pave the way for Australia to become a global tech leader.
Read more here https://budget.gov.au/