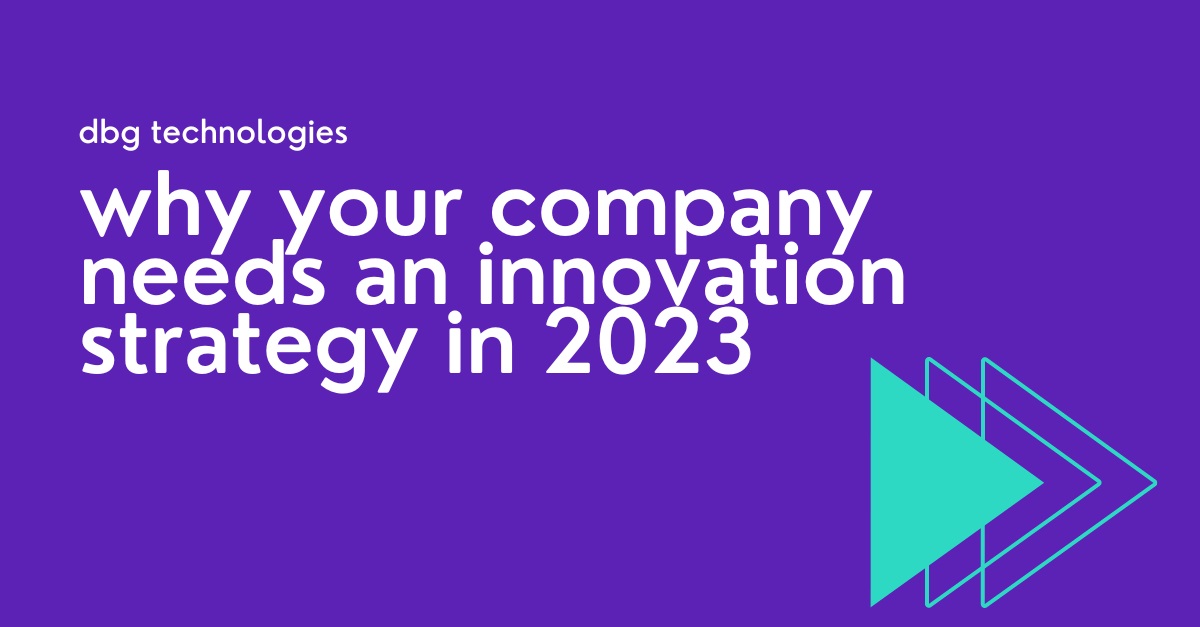 Companies with an innovation strategy are better equipped to implement value-added practices, novel methodologies and technologies to enhance firm performance.
In a global study of 1,265 companies, published in Technological Forecasting & Social Change, explored the similarities between companies with an innovation strategy, the impact of an innovation strategy on corporate performance and how companies can improve their nation's economic progress via innovation.
The data showed that an innovation strategy served as the necessary building block for successful engagement in practices such as big data analytics, open innovation and scientific discovery, and that companies with an innovation strategy in place excelled at data collection and interpretation, open innovation and collaboration with external partners and enhanced corporate performance overall.
To improve competitiveness and performance, making innovation an integrated strategic priority by dedicating resources to innovation, creating knowledge management systems to communicate information regarding innovations, and implementing processes to track innovation progress.