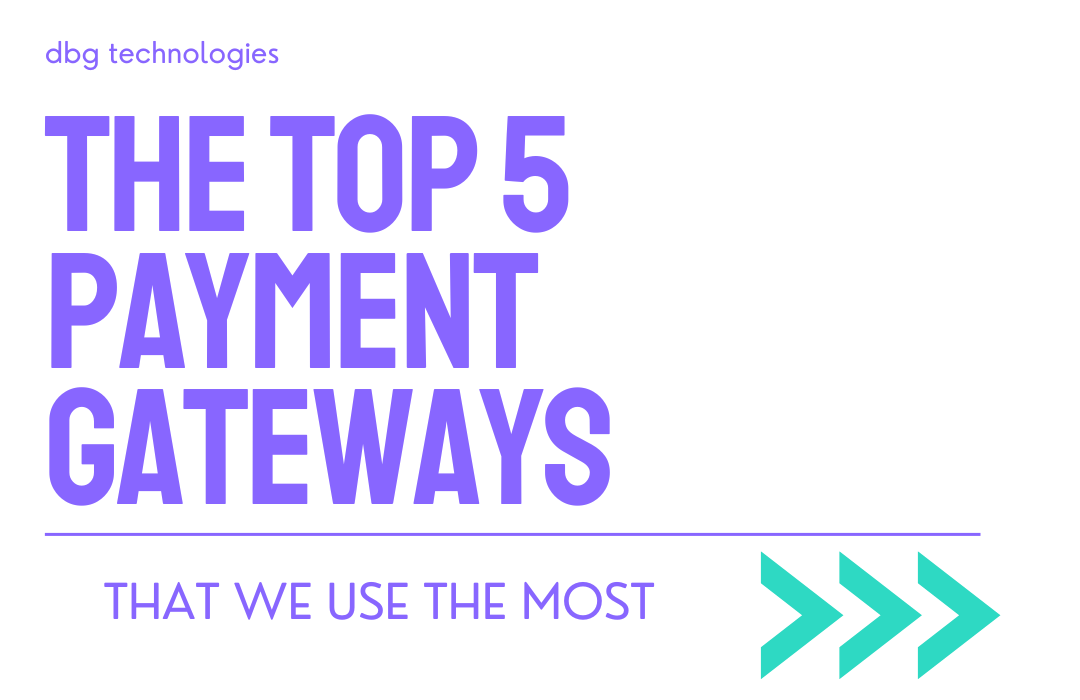 In the complex environment of eCommerce transactions, payment gateways ensure seamless and secure payment passage from cart to checkout.
The paramount principle in eCommerce is safeguarding your customers' sensitive information, so opt for a payment gateway that use high level encryption standards, show transparency in pricing and fees and that make the process fast, simple and seamless for your customers on both desktop as well as mobile, as this can lead to higher conversion rates.
We've compiled our list of the Top 5 Payment Gateways we use the most:
1. PayPal
PayPal is an online payment system that makes paying for things online and sending and receiving money safe and secure.
2. SecurePay
Australia Post's SecurePay provides a range of different online payment solutions that can help make online payments more secure. These include an all-in-one online payment solution – SecurePay Online Payments – and stand-alone payment gateways.
3. AfterPay
Afterpay is a 'buy now, pay later' (BNPL) platform that makes it possible to buy something now, receive your goods, and pay them off later in fortnightly instalments.
4. Eway
Eway's secure and reliable online payment gateway makes it easy for you to accept credit card payments from anyone, anywhere, from any device.
5. NAB
NAB's payment gateway services are payment services (typically provided for an additional fee) that process cards online through an ecommerce site or in-person through an EFTPOS card terminal.
Simplicity is key when it comes to integrating payment gateways into your operations.
Talk to us today to unlock the potential of your business with our tailored eCommerce solutions!