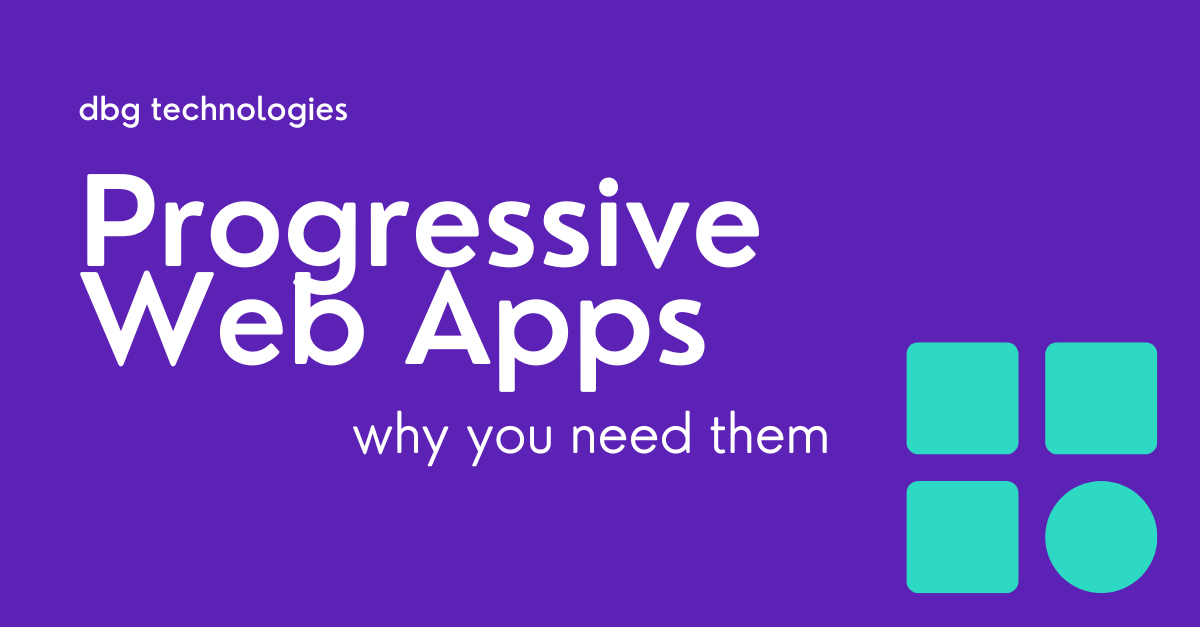 A progressive web application (PWA) is a hybrid of a website and a mobile app. In the desktop browser, the progressive web app remains a regular site, but when a visitor opens it in a mobile browser, the PWA turns into a website/app hybrid.
While PWA's eliminate the high costs of maintaining a traditional mobile app, some of the additional advantages of progressive web apps include: faster browsing, no need to download large images, no need to wait for downloaded information to appear on the screen, ability to multitask, better privacy protection and security from tracking.
Some of the benefits of a PWA:
>> Can be installed on the device in one click without app stores;
>> Loads fast thanks to a pre-built page cache;
>> Works offline thanks to the same cache;
>> Sends push notifications to users.
PWAs help businesses:
>> Sneak into the user's mobile device, bypassing Google Play and other app stores;
>> Make the site available offline. This works even for online stores, but information about completed transactions "arrives" in the store when the user has an Internet connection;
>> Increase site loading speed on mobile devices;
>> Send notifications to users.
Research demonstrates that PWAs provide numerous advantages to companies;
68% increase of mobile traffic.
52% average conversion increase.
15-fold improvement of load and installation speed.
25-times reduced use of device storage.
78% average session increase.
137% engagement increase.
The advancement of Progressive Web Apps opens up endless possibilities for both designers and developers.