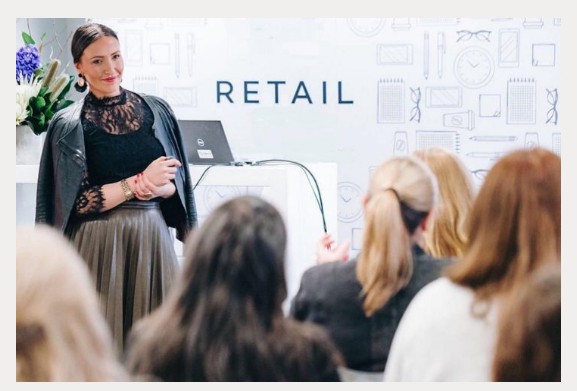 DBG team members Greg and Jugjit attended 'Online Retailer' in Sydney recently, the largest online retail conference in Australia, featuring insights, case studies and panel discussions from leading local and international retailers.

In the first face-to-face version of the event since 2019, their key takeaways were: Inflation is at a 40 year high; global supply chain disruptions, seven fold increase in freight rates (spike easing but still high), surging oil prices, increased demand for goods and labor shortages.
So, in short, the world is probably ending.
But with online retail levels reverting back to pre covid days; maybe we can "consume" our way out of it.
Read more here.