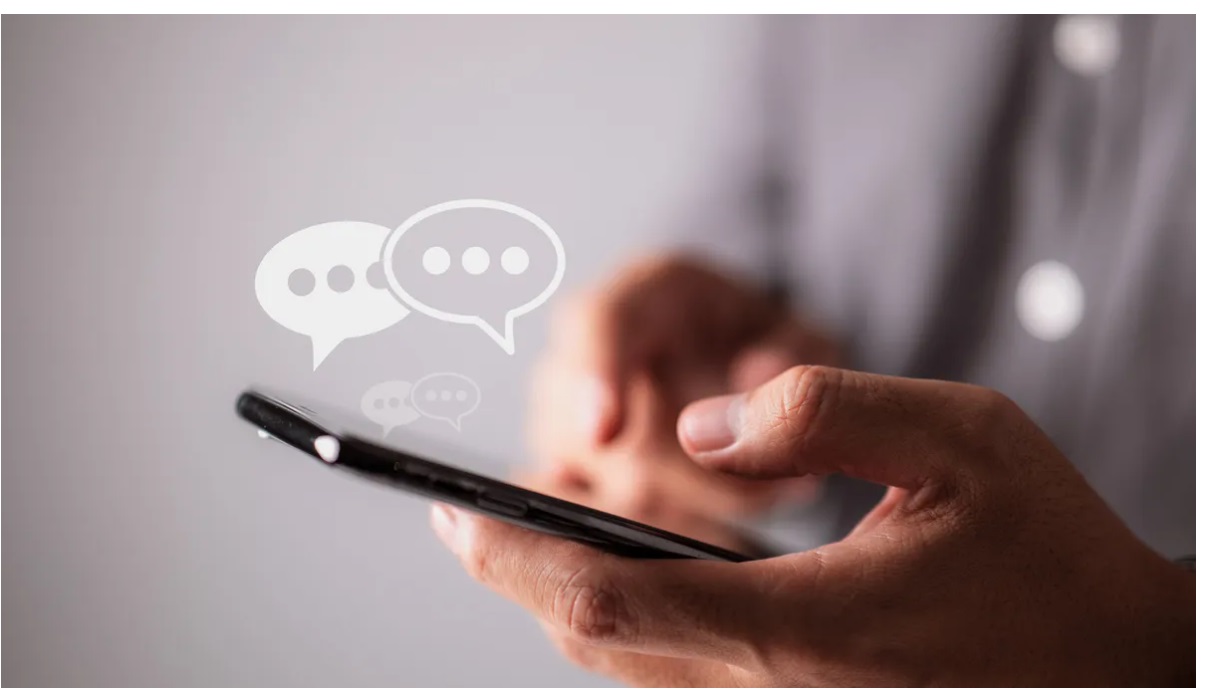 New research data shows that Australian brands are missing out on the opportunity to provide consumers with a better online shopping customer experience through real-time conversational messaging, and that 81% of consumers are more likely to do business with a brand that allows you to start a conversation with them over a messaging channel.
The research completed by Twilio, a customer engagement platform that drives real-time, personalised experiences, found that 83% of Australians surveyed said they would be more likely to complete a purchase if they could message a brand in real-time.
Twilio engaged Lawless Research to survey 3,900 consumers in 10 countries: Australia, Brazil, France, Germany, Mexico, Singapore, the United Kingdom, the United States, Indonesia, and India.
"Our survey tells us that Aussie consumers are hungry for deeper, more meaningful engagement with brands. What we're seeing here is a big opportunity for brands to close the experience gap, prioritise building trust over transactional engagements," says Kristen Pimpini, Regional Vice President, ANZ at Twilio.
"The role of conversational messaging in solidifying relationships that generate both loyalty and bottom-line growth has never been more critical", adds Pimpini.
Read the full results here….