Roy Morgan's recent State of the Nation report showed that "for the first time, Australians who don't buy something online in an average three month period are in the minority". But simply building an online store is not enough! Australian online retailers need to look at the different ways in which they can draw traffic to their sites. That's where Pinterest, Fancy and Svpply come in. But what are they?

Svpply describes itself as "a curated collection of the world's best products and stores."

Fancy encourages you to "discover amazing stuff, collect the things you love, buy it all in one place."


While Pinterest is simply "a few (million) of your favourite things."
Let's take a quick look at each platform and how they can be leveraged for those of you who run an online store…
Svpply
This very minimalist site is a "growing community of taste makers" that touts itself as a place where you can discover new products, or keep track of stuff to buy later. At the time of writing this article, Svpply had 3.1 million products from over 126,000 stores.
Users register and can follow other users to view products in their feeds, or they can search the site for particular types of items such as "tents". All items are displayed with prices and users are able to click one of four buttons:


The Buy button links directly off to the e-tailers website, while the Want button saves the product to the user's collection.
So this is great, but how can you get YOUR products onto Svpply? Well you can hope that users might have the 'Buy Later' button installed in their browser, or alternatively you can be a bit more proactive and get your website developer to add a single line of code to your product pages to help encourage members to show off your products using one of these two buttons:


And the good thing is that once one of your products has been added to Svpply, a store is automatically created for you! All you need to do is claim that store and manage it. You can see below that TheIconic.com.au have already done this with their Svpply store: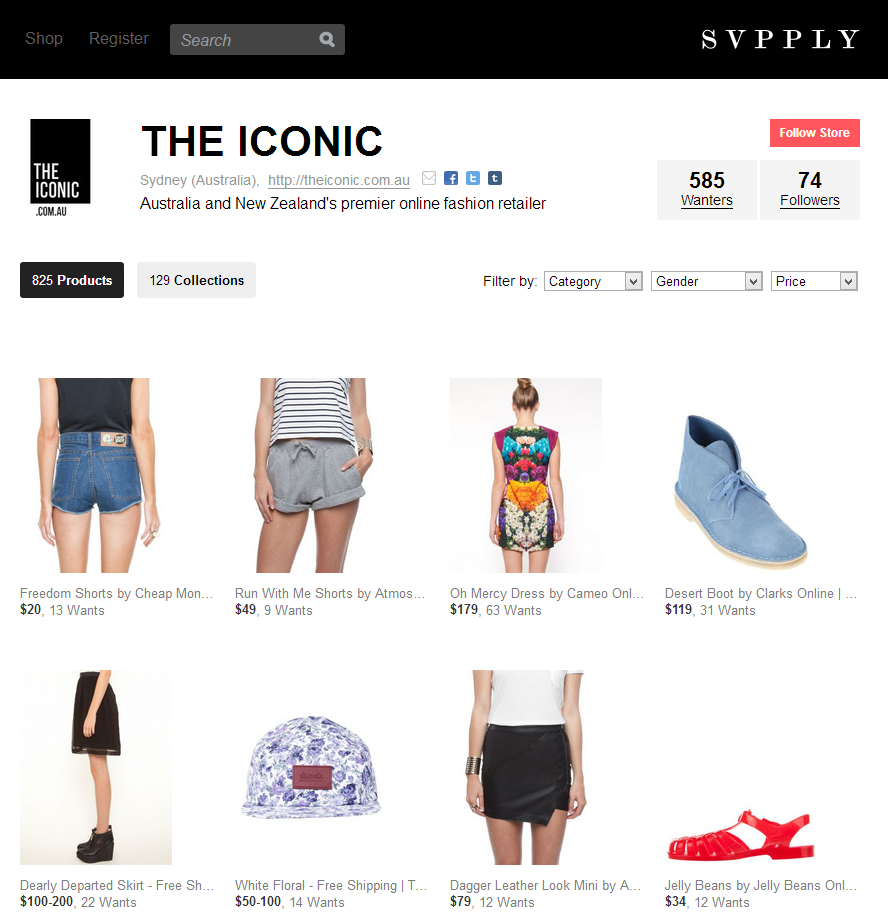 One final cool feature that we thought was worth pointing out is the 'Store Explorer' where a user can drill down by location and find a map that will show pins where Svpply stores can be found.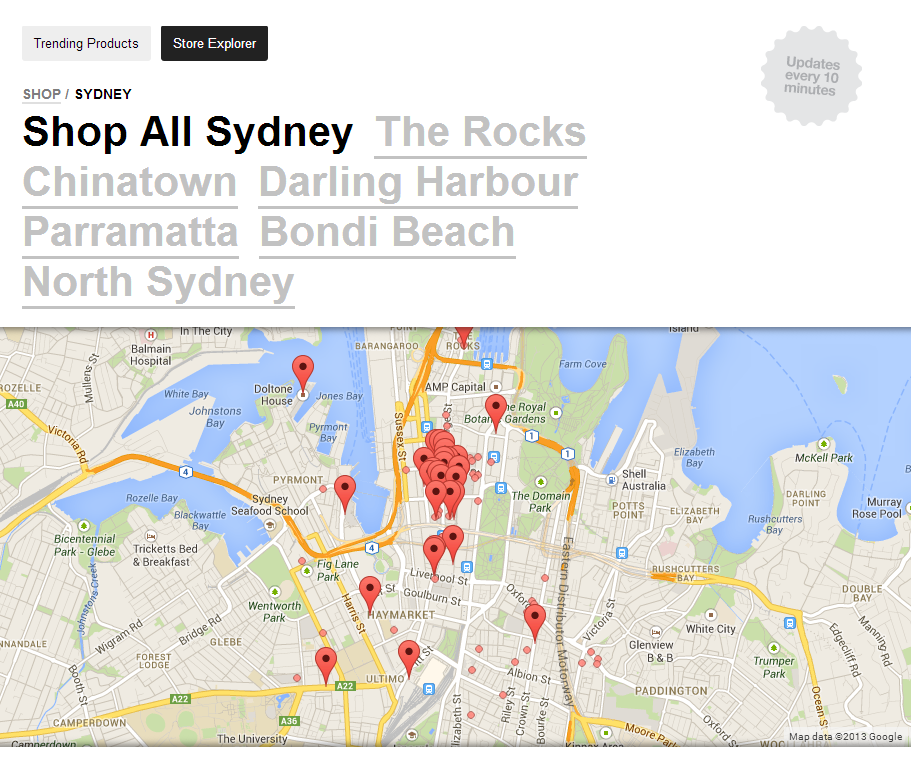 Currently we can only see this is available in Australia for Sydney, however we imagine that this will only grow to include more locations as Svpply gains popularity in Australia.
Fancy
"Part store, blog, magazine, and wish list", Fancy is another crowd-curated platform – but the key difference here is that as a retailer, you can opt to setup a complete store within Fancy.com. The store allows you to upload inventory, organise your products, setup sales and promotions, and accept online payments!

Of course Fancy also offers the more traditional style of engagement where – much like Svpply – users can add your products and you can claim your store's profile, but users are directed off to your website to actually purchase the product. Fancy also offers you the code for your web developer to add a Fancy button to your product pages to allow users the easiest possible way to share your products with the world:


Another cool feature for users is the The Fancy Box subscription – Users can sign up to a monthly subscription where they'll receive a box full of Fancy goodies each month.
While Fancy still seems to be gathering momentum in the Australian marketplace, we like their unique outlook for the online world and their desire to offer something that little bit different.
Pinterest
The older sister of the 3 platforms, Pinterest has been around for a few years now and has amassed a huge user base. From a business point of view, this platform offers you the best way to engage with your potential customers. You can create an account and as many pin boards as you like, with as many pins as you see fit! You aren't limited to just posting products either, you can post videos (perhaps a recent television ad), posters from ad campaigns or graphics from promotions, or even just a seasonal board. We like what The Iconic have done with their boards: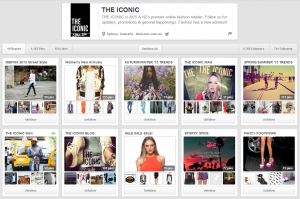 We also like that Pinterest allows for 'rich pins' for Products that display real time pricing, availability and where to buy: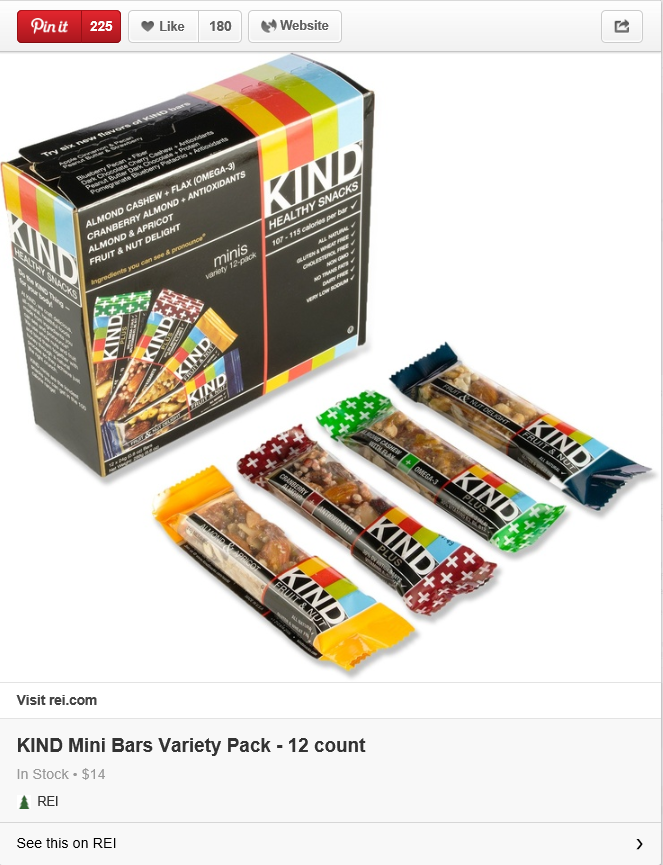 Pinterest have provided all the information your website developer should need to help get you started with rich pins.
If you've got an online store and would like to discuss any of the above platforms, just give DBG Technologies a call for a quick chat about what might be best for your products and your potential customers!