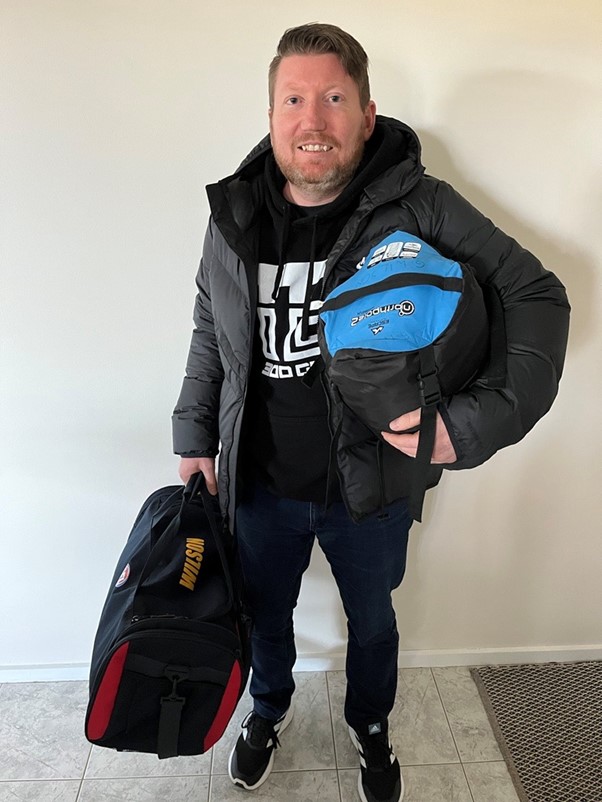 DBG big boss Dan Wilson has his bags packed and is bracing himself for a cold night tonight when he sleeps without shelter on one of the longest nights of the year to help change the lives of Australians experiencing homelessness as part of the Vinnies 2022 CEO Sleepout.
Participants are allowed to take with them a jacket, pillow, sleeping bag and a beanie and will be given some cardboard as a mattress. A soup kitchen food van will deliver them a bowl of something warm.
It's a single night out of their comfort zones of normal life, but it will help improve the life of people doing it tough, through meals, electricity, crisis support or accommodation services.
We are so close to our fundraising goal of $4,000 and there is still time to donate if you're able to help. Every cent counts! https://www.ceosleepout.org.au/…/daniel-wilson-dbg…
Good luck Dan, we're proud of you!